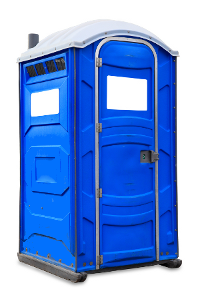 Rent Porta Potties and Portable Toilets in Kentucky
Rent Kentucky portable toilets from the most reliable, affordable companies in Louisville, Lexington and everywhere else in Kentucky. Whether you are looking for prices on 20 portable toilets in Jefferson County, or you need to set up a service schedule for a few porta potties in Fayette County, Provenportabletoilets.com is the best place to take care of your Kentucky portable toilet needs.
Popular Portable Toilets in Kentucky
Standard Portable Toilets
ADA Porta Potties in Kentucky
Kentucky Portable Showers
Deluxe Restroom Trailers
Find your nearest city on the left to find the top companies in your area, or fill out a quote and they will contact you shortly.