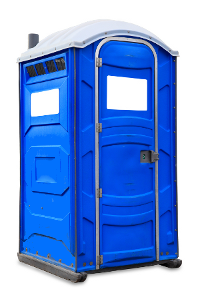 Rent Porta Potties and Portable Toilets in Wisconsin
It's easy to find amazing rates on all kinds of different portable toilets in Wisconsin, from porta potties in Milwaukee to portable toilets in Madison or Green Bay, WI. Whether you are looking to rent Wisconsin portable toilets for a construction site in southern Wisconsin or you need a restroom trailer in Milwaukee or Dane County, WI for a wedding, you can find it all on Provenportabletoilets.com.
Get all of your sanitation needs taken care of quickly, and get prices on ADA restrooms, portable toilets and portable showers in Wisconsin in just a few seconds from the top companies in WI. Fill out a quote request or call now.